Trademark Law &
Intellectual Property
Trademark Law and Intellectual Property
Carney Badley Spellman attorneys are here to help you with your trademark, copyright, and trade secret needs. Our intellectual property services safeguard your IP from inception, through registration, and to its ultimate commercialization.  We can also help protect your IP vis-à-vis our enforcement strategies.
Here are some of the general IP services we provide:
Trademark selection and clearance;
Trademark prosecution and registration;
International trademark filings;
Trademark enforcement and dispute resolution;
Copyright registration;
IP Assignment Agreements;
Advise on intellectual property issues, including fair use, social media, and derivative works.
We are also highly skilled in related commercial contracts and technology transactions, including:
SaaS Agreements;
Software License and Development Agreements;
Master Services Agreements;
Distribution and Reseller Agreements;
Terms of Use/Service; and
Privacy Policies.
Our litigation team can assist you with enforcing and defending your IP. We have assisted clients in:
Sending and responding to cease and desist letters;
Online enforcement activities;
Trademark litigation;
Trade dress litigation;
Trademark Trial and Appeal Board disputes; and
UDRP disputes.
If you have a question about any of our service offerings, please feel free to contact a member of our IP team. We look forward to helping you grow, protect, and develop your intellectual property.
Client Quotes:
"Working with CBS is always efficient and communicative every stage in the process…"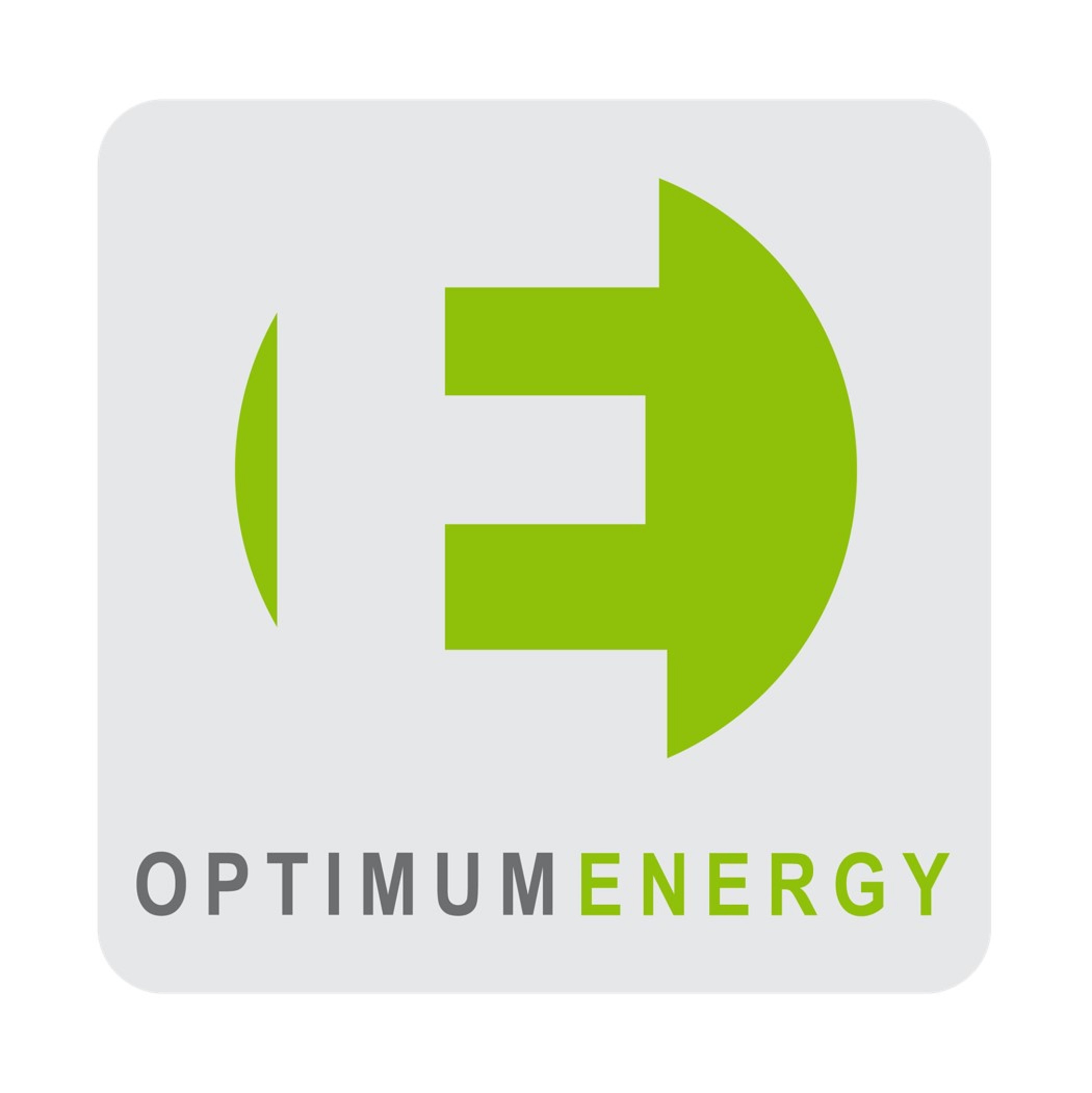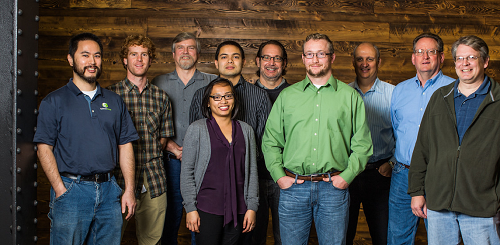 Trademark Law and Intellectual Property
Attorneys