ADVOCACY
STRATEGY
RESULTS
About Our
Clients
We work with a wide range of clients including, individuals, professionals, entrepreneurs, educators, closely-held or family businesses, franchises, as well as insurance companies, Fortune 500 companies and global industry leaders.  They are in the private sector, public sector and governments.
Our clients are forward thinkers, creative, collaborative and deliver high-quality products and business services to their markets.  Their markets extend into almost every industry including, food and beverage, retail, professional services, arts, health care, education, manufacturing, technology, construction, real estate and more.
We partner with them so they can drive their journeys.
Carney Badley Spellman is a founding member of the State Capital Group.  "SCG Legal is an association of more than 120 independent law firms serving businesses in all 50 U.S. state capital cities and in capital cities and major commercial centers around the world. The U.S. member firms organized in 1989 to better serve their clients in sharing information about the practice of law before state legislative, judicial, and executive bodies. Seventeen former governors from both major political parties who had returned to the practice of law took the lead in forming the organization including, former Governor John D. Spellman of Carney Badley Spellman."
                                                                                                                                                                                    Client Industries
Construction
Architecture
Engineering
Special Trade Contractors
Real Estate
Surveying
Appraising
Lien Claims
Food & Beverage
Hospitality
Travel Services
Retail
Arts
Entertainment
Technology
Gaming
Finance
Banking
Accounting
Insurance
Health Care
Pharmaceutical
Social Assistance
Education
Manufacturing
Wholesale Trade
Farming
Transportation
Warehousing & Storage
Utilities
Electronics
Sporting
News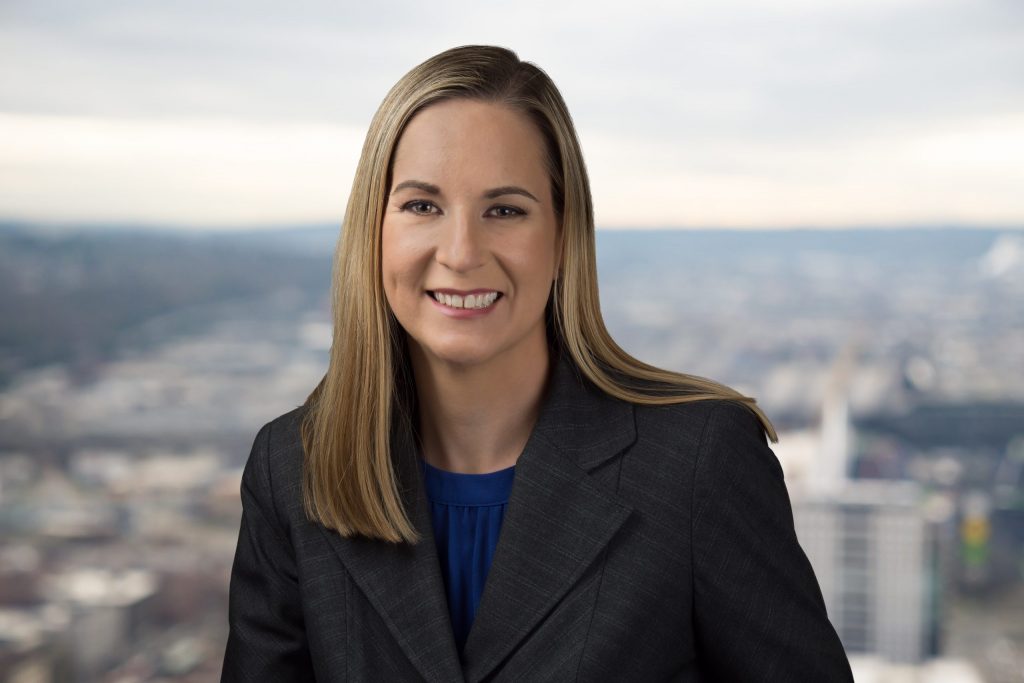 Does a contractor in Washington have a complete defense for an alleged construction defect when the defect is related, in part, to a design error and, in part, to a construction defect?  As a contractor, you might argue you are completely absolved . . .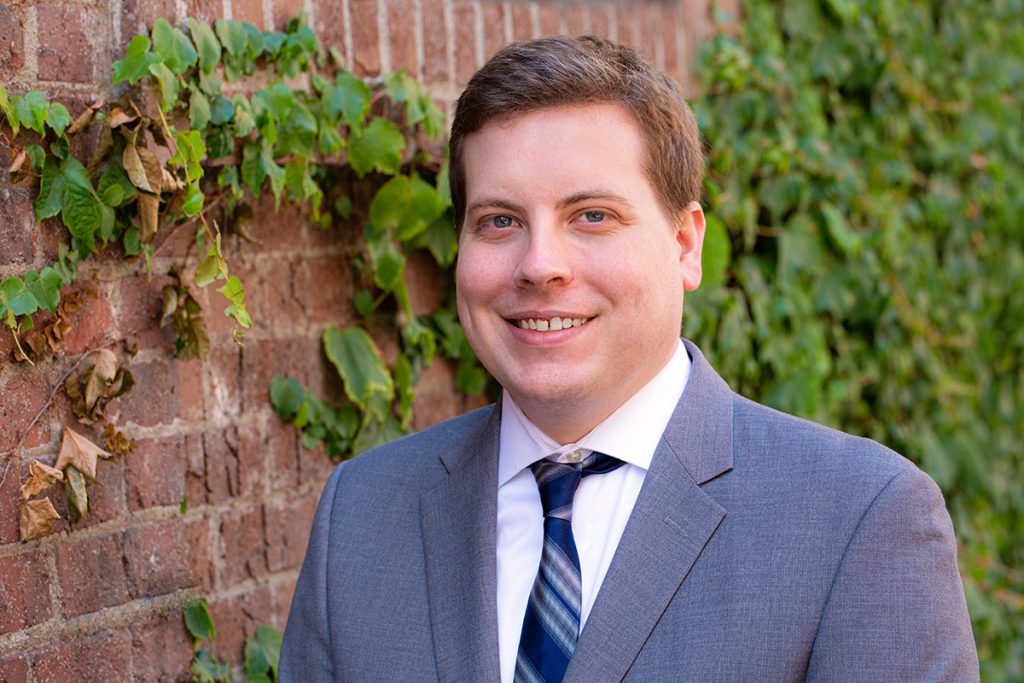 Jared Vermillion's practice primarily focuses on advising startups and emerging companies through a variety of matters such as entity formations, raising capital through venture and angel investment financings, commercial transactions, regulatory . . .
 Isaac Prevost is an associate attorney practicing construction and commercial litigation. Isaac handles breach of contract and construction disputes for project owners . . .
Community
Outreach
Carney Badley Spellman has a history of being committed to supporting our Pacific Northwest community. We provide leadership on many boards, hands-on involvement in resolving challenging issues and financial support in many community needs.
About
Us
Committed to exceptional client service and professional excellence, the lawyers of Carney Badley Spellman strive to provide the best possible legal counsel to our clients. The diverse backgrounds of our attorneys provide our clients with a team of experienced legal counselors, skilled at developing effective and efficient solutions for a wide variety of legal issues in a multitude of industries and settings. With a focus on the Pacific Northwest, we serve individuals and businesses of all types and sizes from closely-held companies to Fortune 500 corporations.