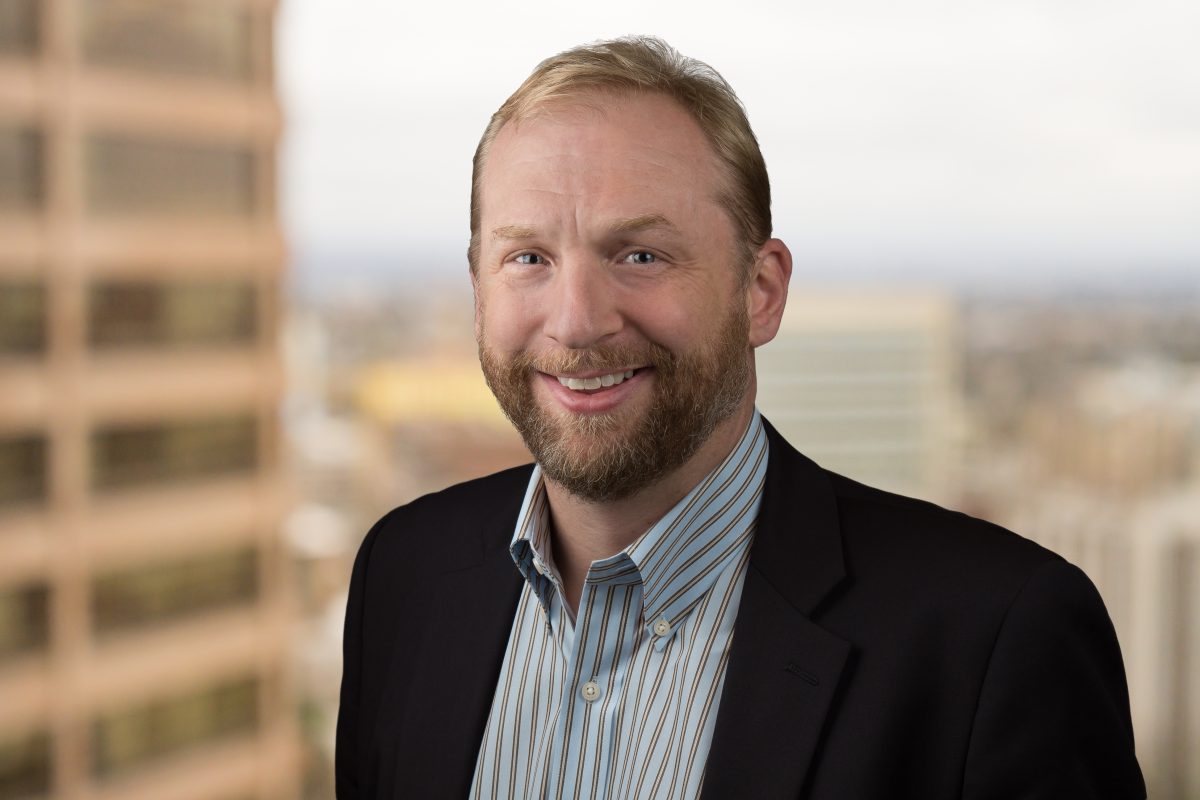 The Angel Capital Association worked over the Thanksgiving holiday to put together its wish list for President-elect Donald Trump.
Its four-page letter was full of regulatory tweaks and legislative items that the niche group of wealthy investors hoped the new administration could deliver. The investor group also urged the nomination of two new Securities and Exchange Commission members, and it had a perfect candidate to suggest: Joe Wallin, a member of its public policy council.
"We anticipate that the people on the transition team will be inundated with ideas and proposals as well as names," said Linda Smith, vice president of the Angel Capital Association, whose members help finance fledgling companies. "We wanted to get on the radar screen."
Read the Washington Post article here.